Case Study
OnePlus Operating System - Gen Z Driven
Shaping the Gen Z-Driven Future of Mobile Experience: Steering OnePlus OS from Strategy to Agile Execution
OnePlus OS 5.0 ( Android 11.0)
Discover a revolutionary mobile experience as you delve into the world of OnePlus OxygenOS. This groundbreaking operating system transcends the ordinary, blending seamless functionality, sleek design, and unparalleled customization to empower users with a truly transformative smartphone experience. With its intuitive interface, lightning-fast performance, and unwavering commitment to user feedback, OxygenOS sets a new standard for what a mobile operating system can achieve. Unleash the full potential of your device and witness the future of mobile technology unfold before your eyes.

Platform
Mobile, Foldable Phones, Pad/Tablet, Earbuds, Watch
Role
Led OnePlus OS Product Design from generation 1.0 to 5.0
Oversee and provide thought leadership

Product strategy and roadmapping
User behavior research and analysis
Operating system concepting
Experience design
Coach team and leadership team to shift from waterfall to agile development.

Attract, recruit and retain product talent to build global and dynamic team.
Stakeholders
CEO, CPO, CTO, Head of Product, Head of Engineer
Outcomes
9.2
The highest overall satisfaction with PCMag readers
4.2
NPS
Awards & Recognition
1.3M views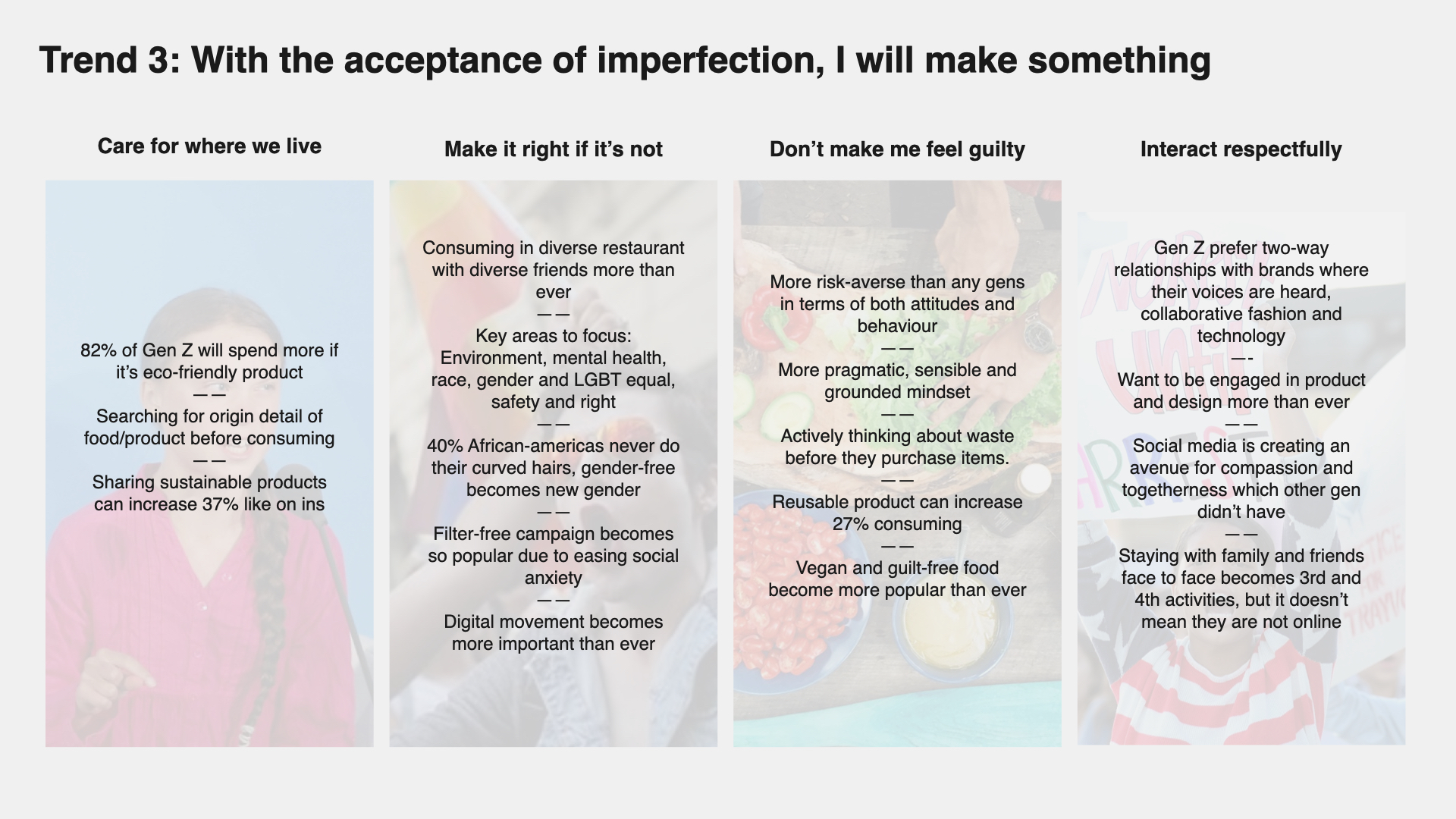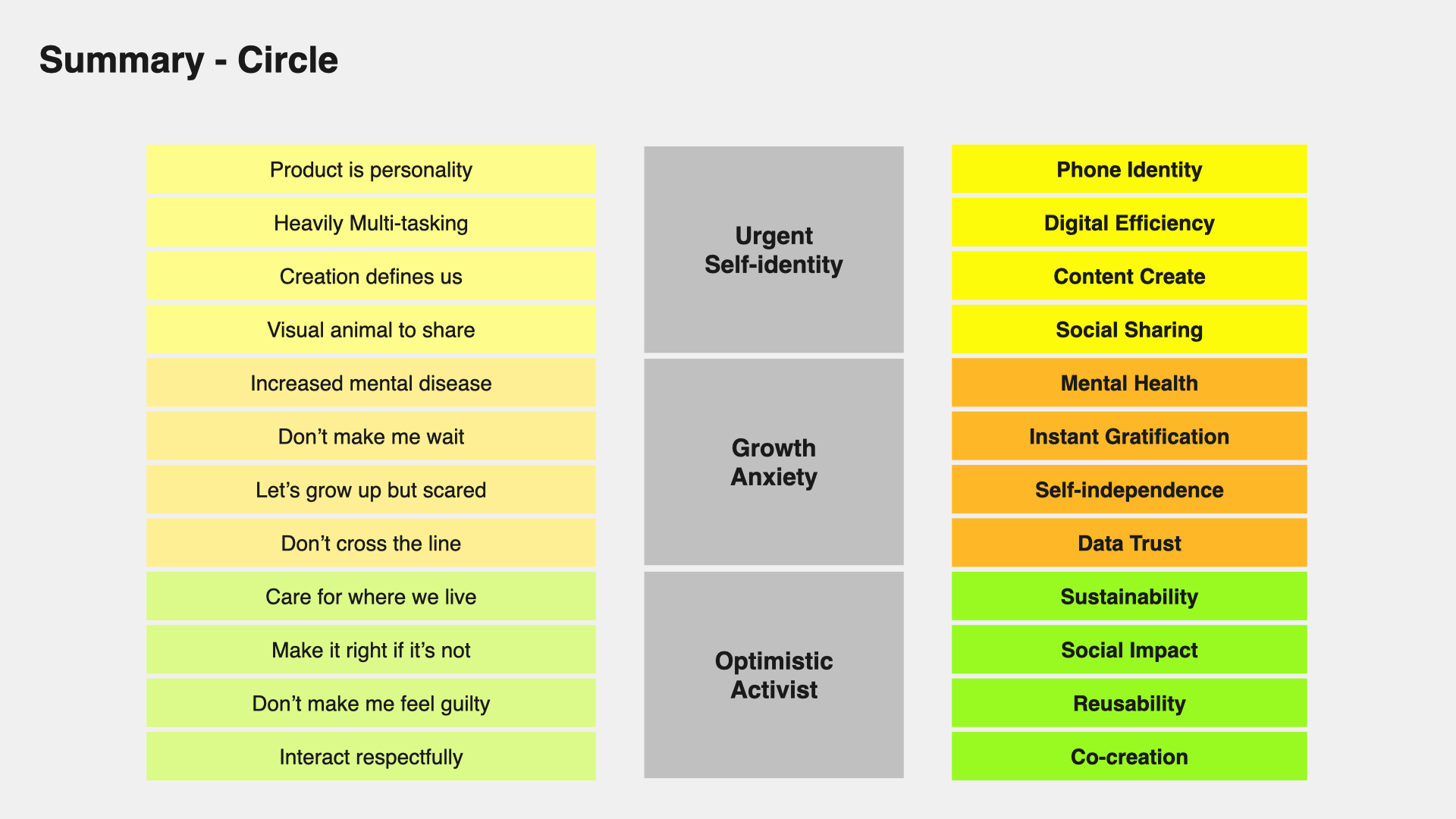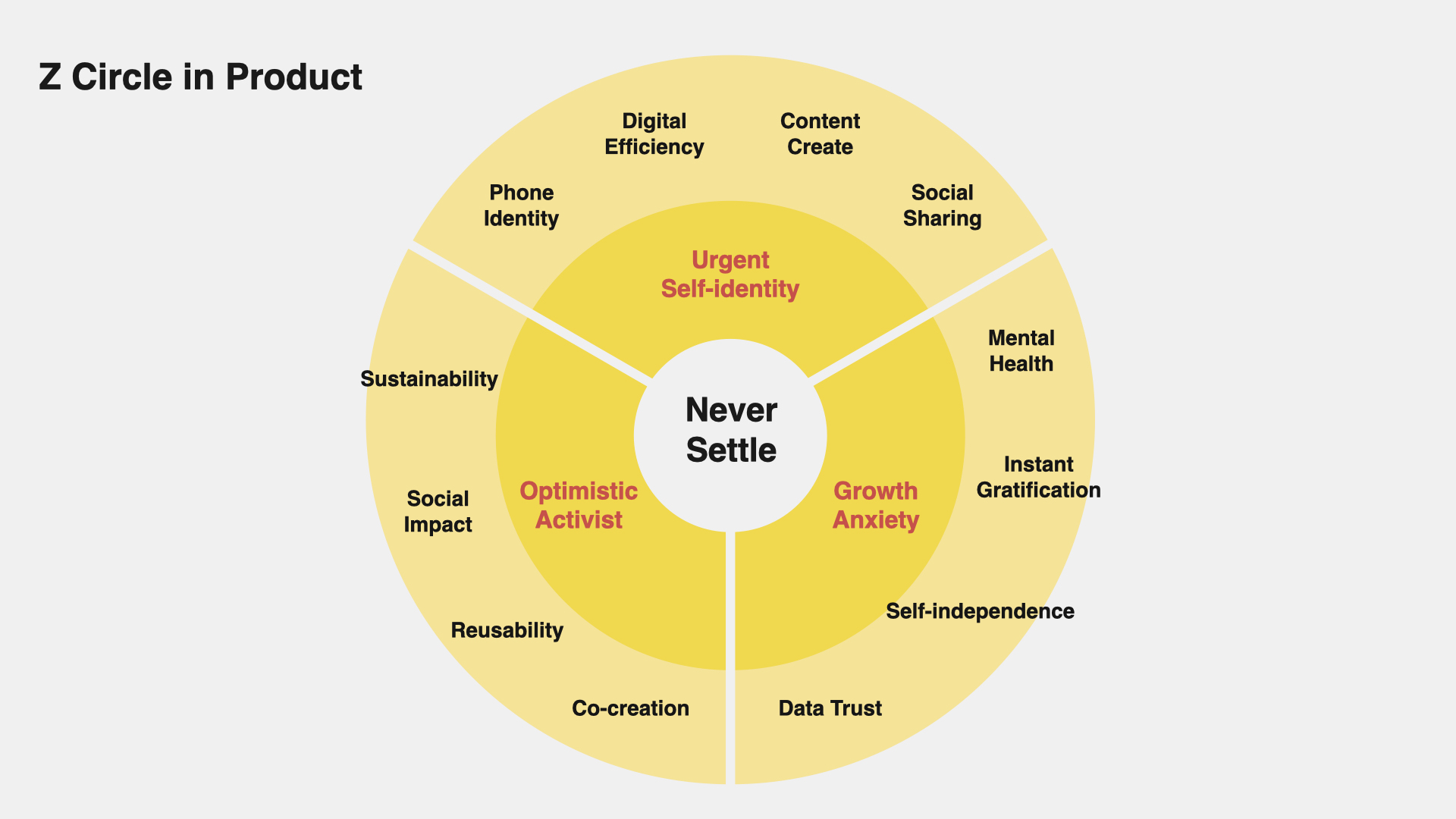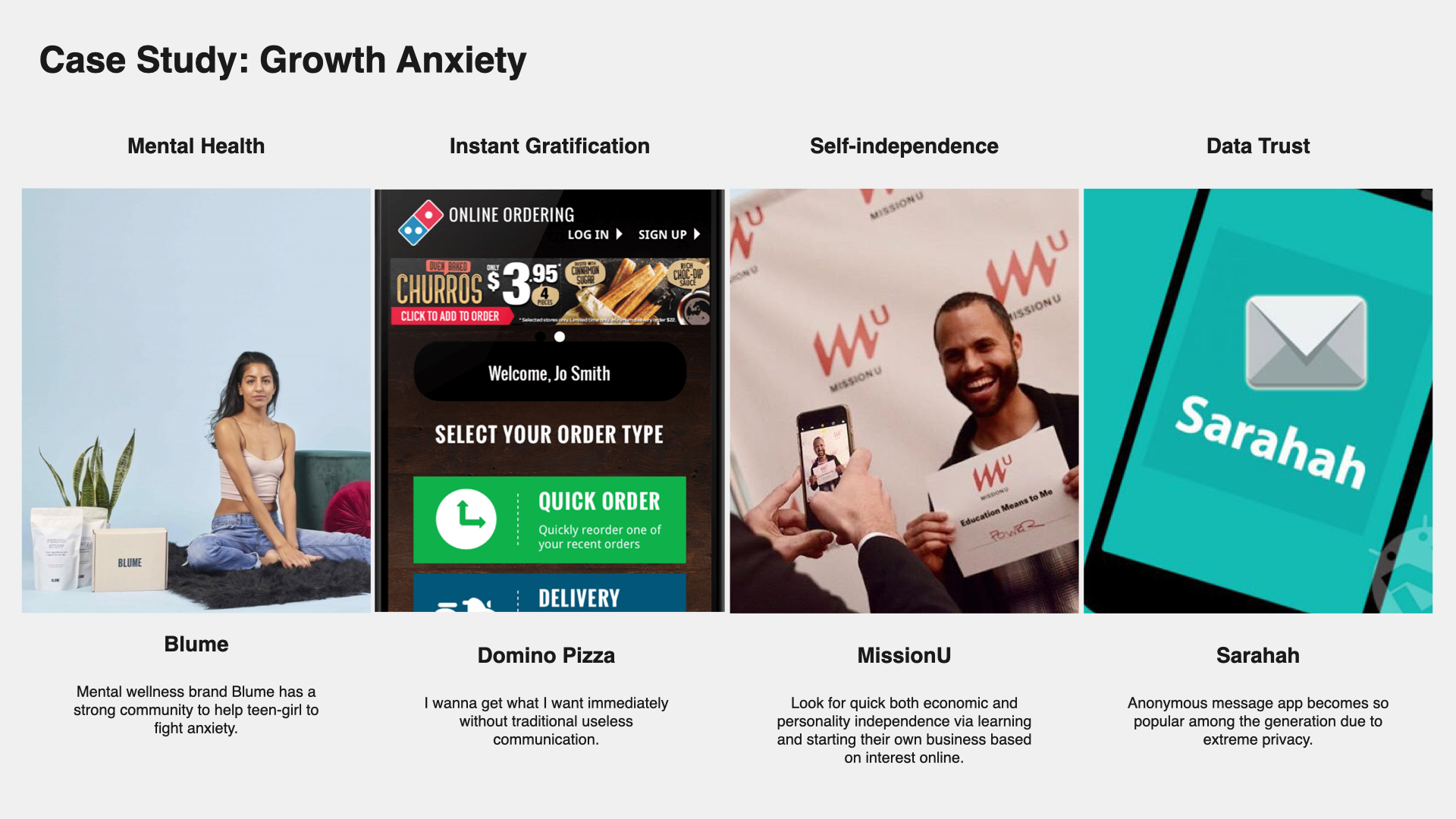 Holistic Gen Z Strategy: Bridging Brand and Product Design for a Cohesive Experience
Collaborating with the Brand Team: Aligning Design System with Gen Z-Focused Brand Guidelines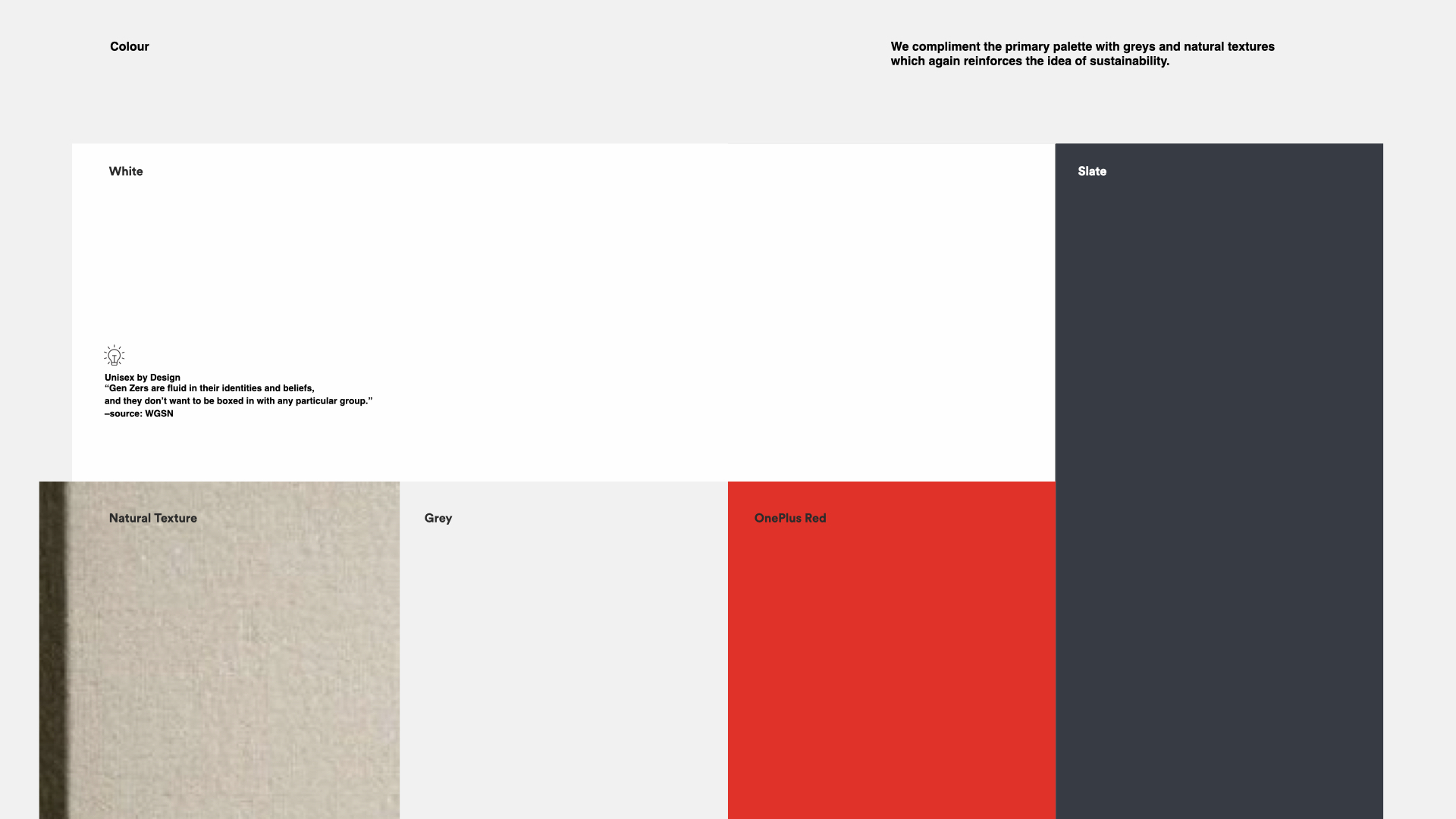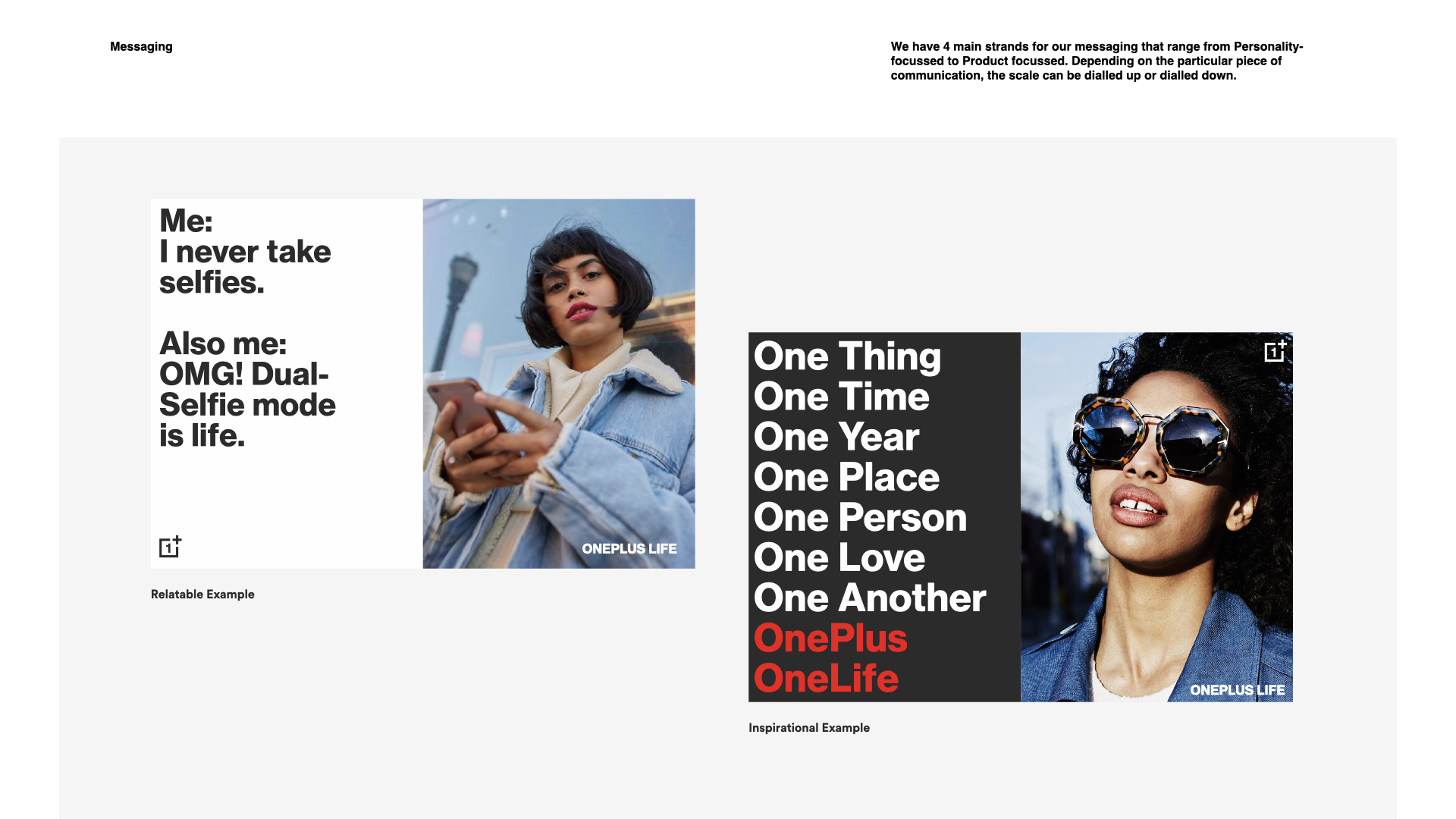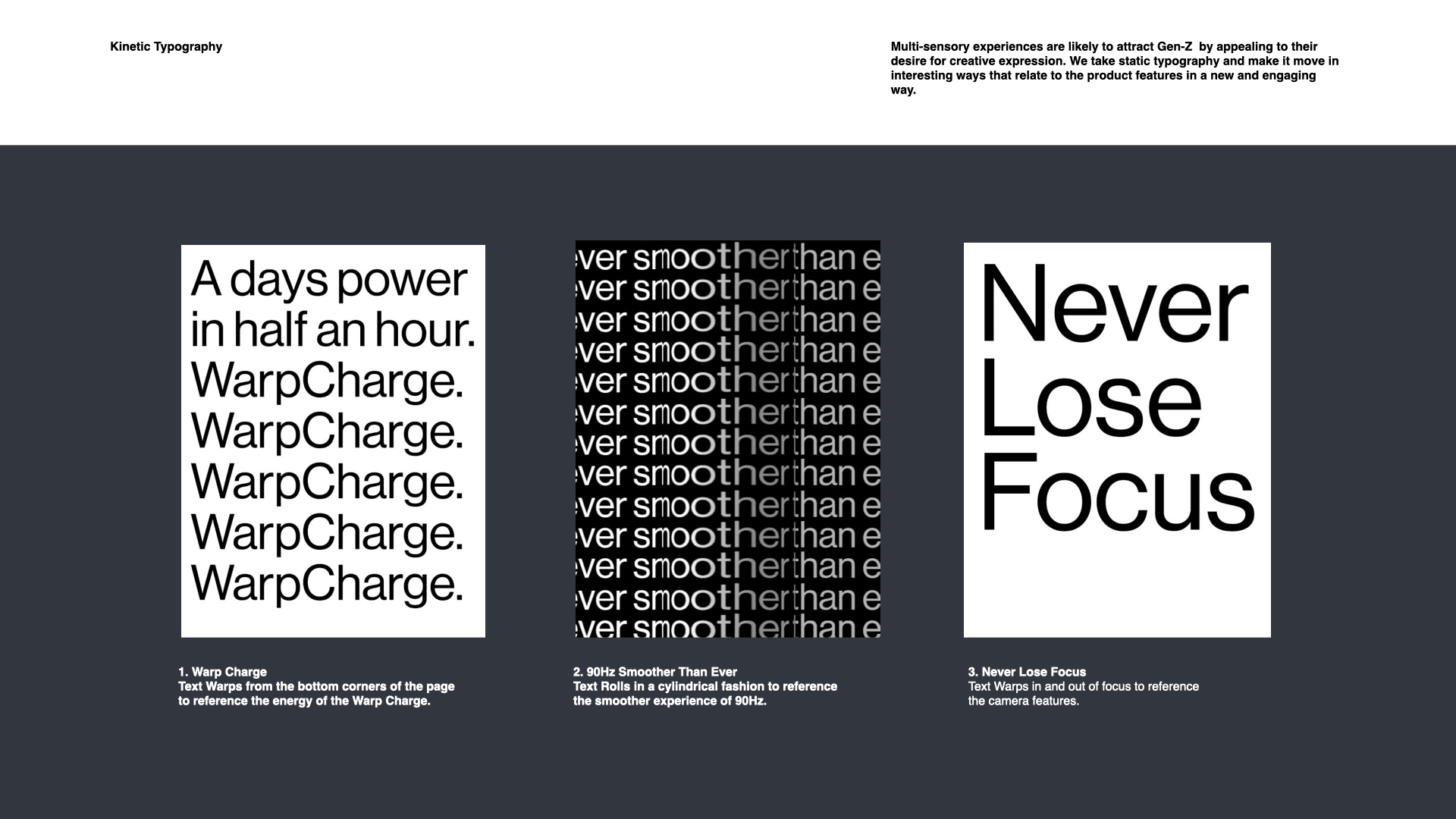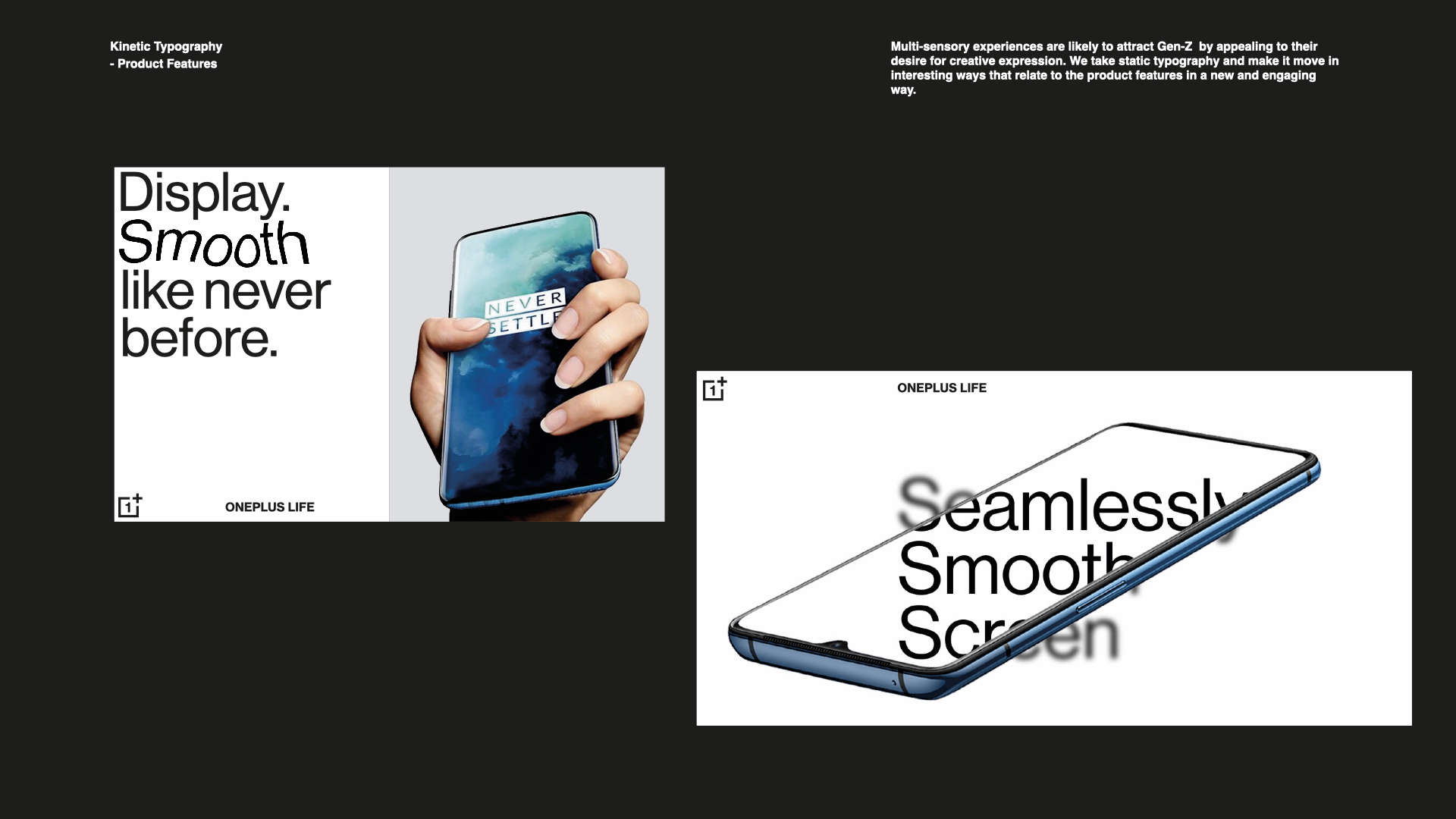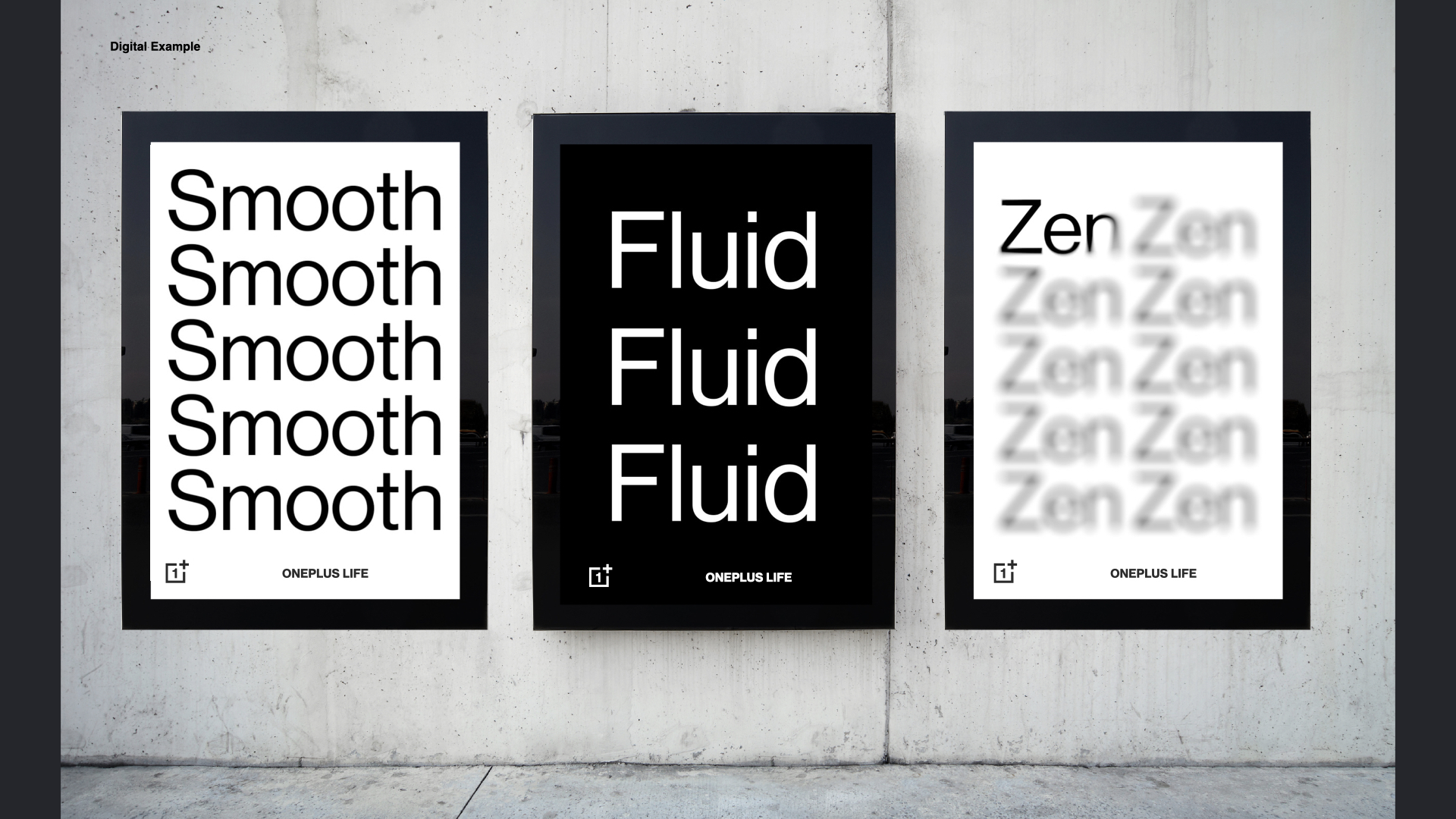 Website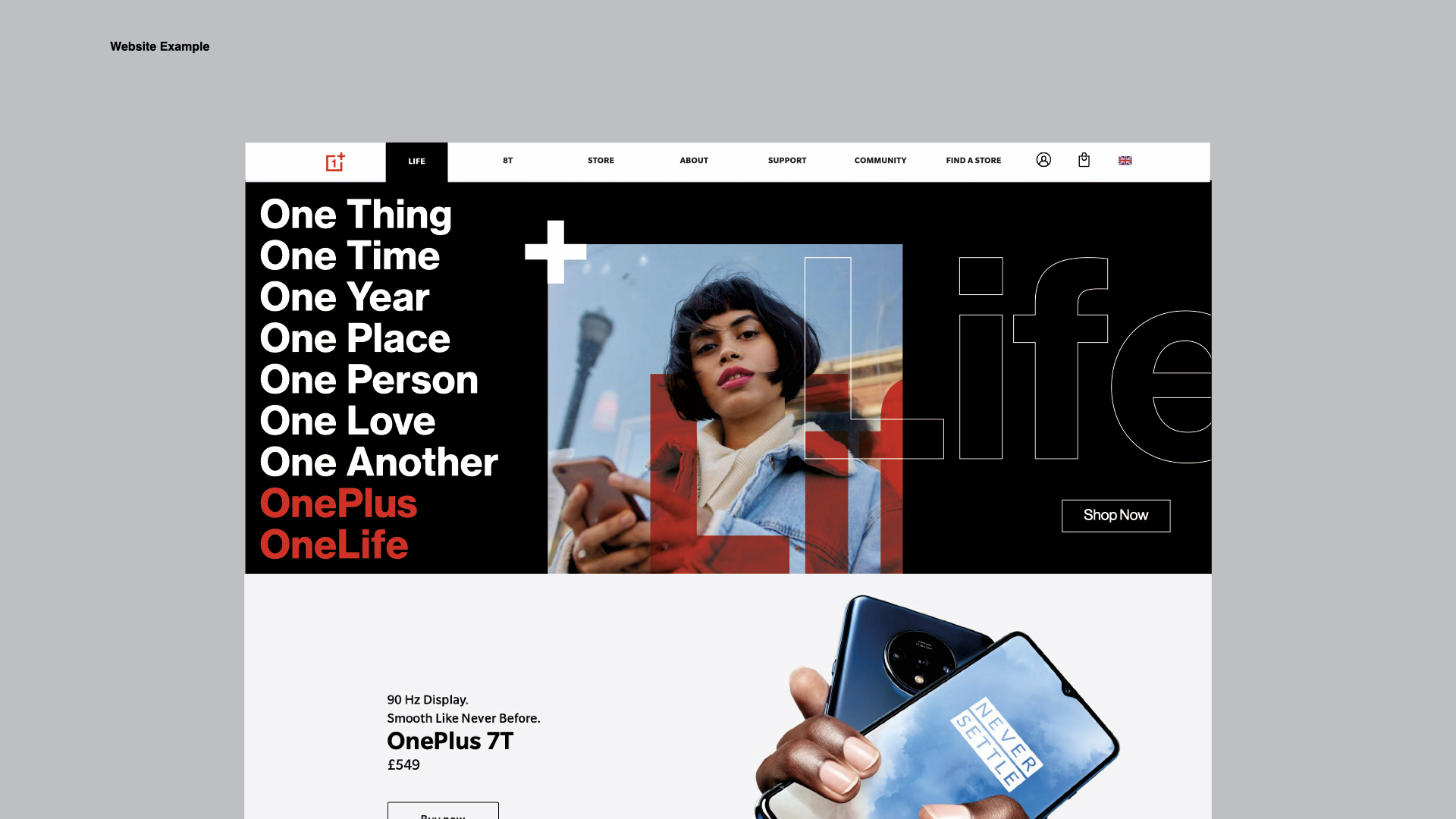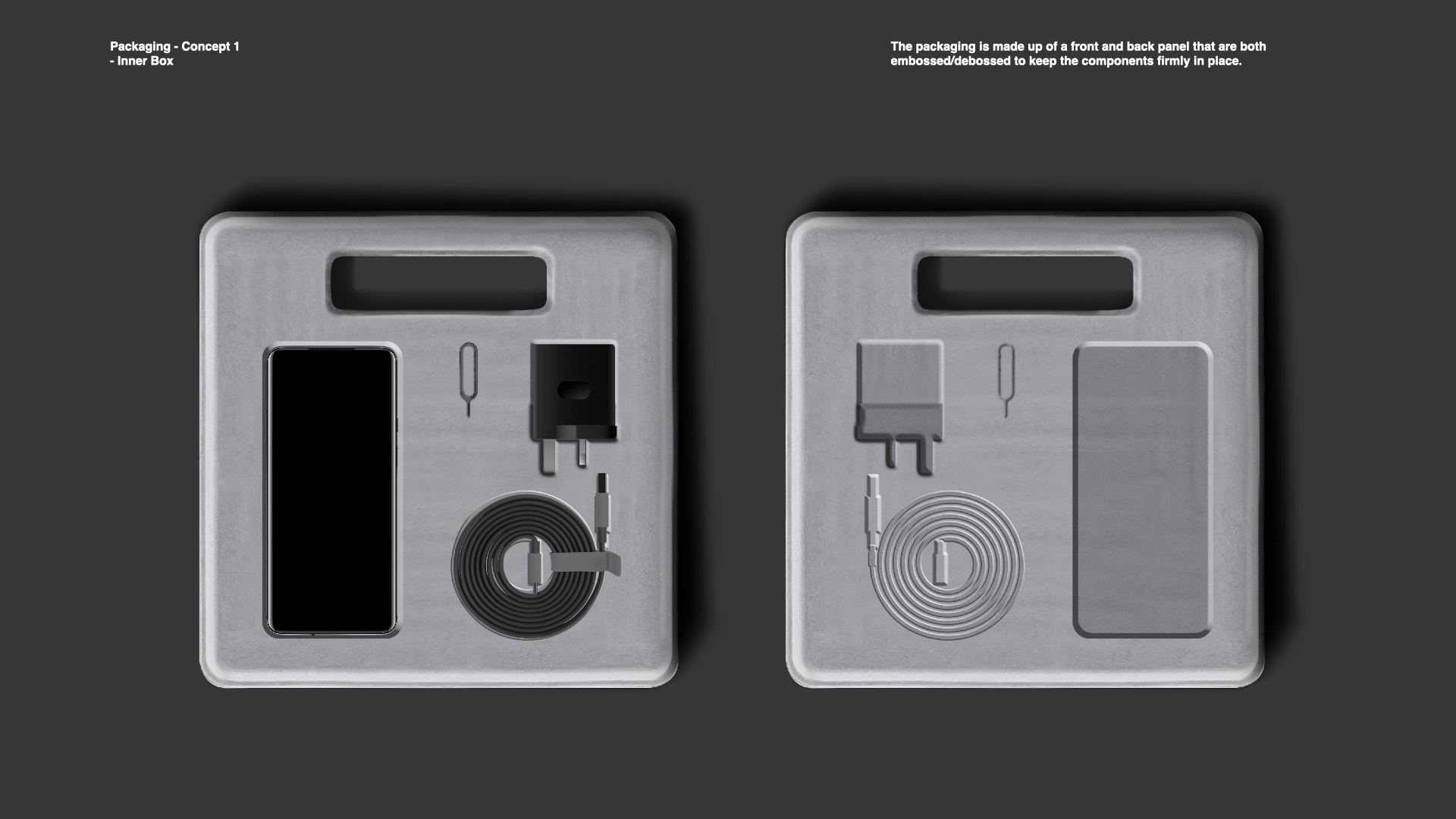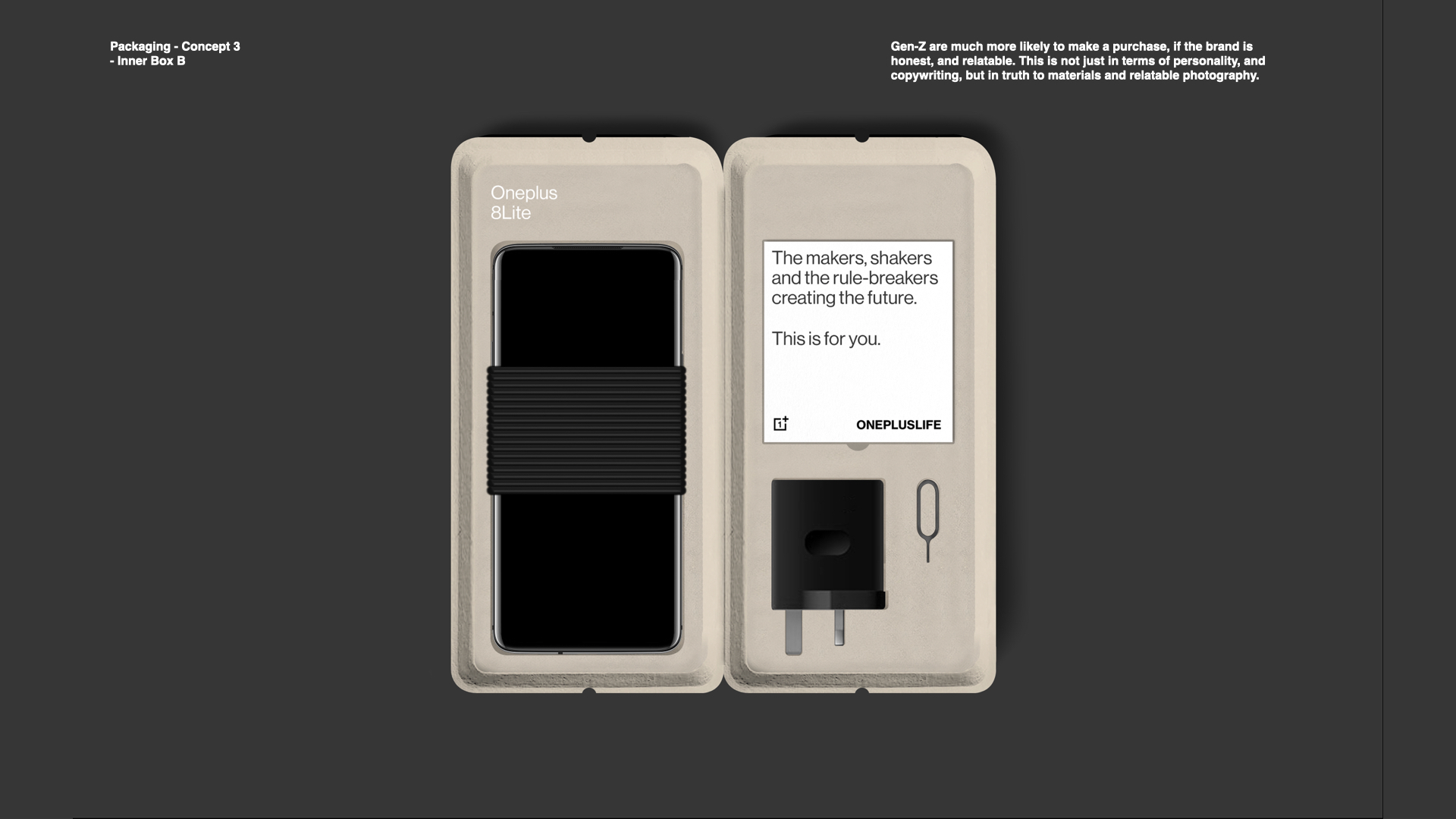 Product design workshops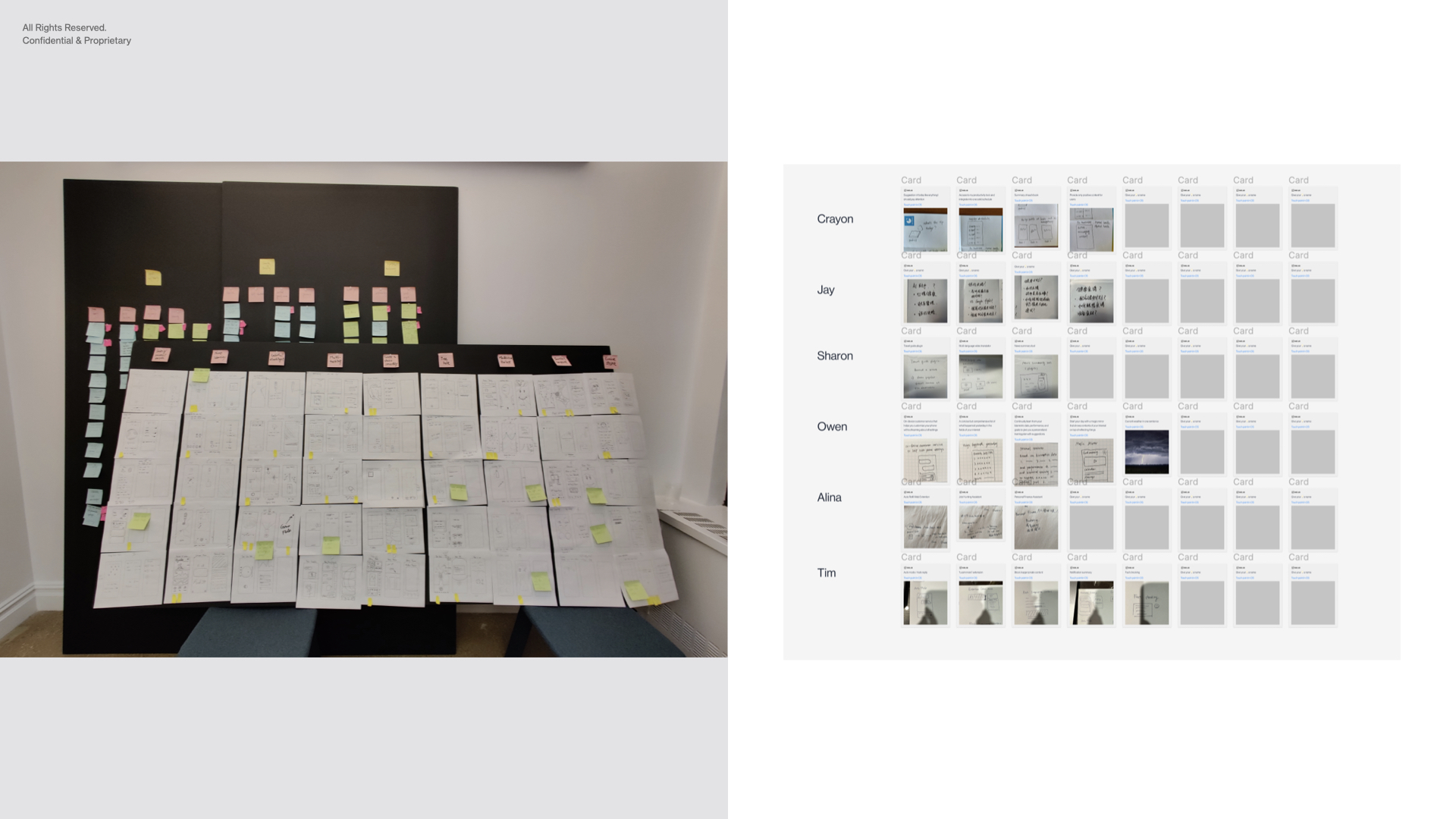 Prototype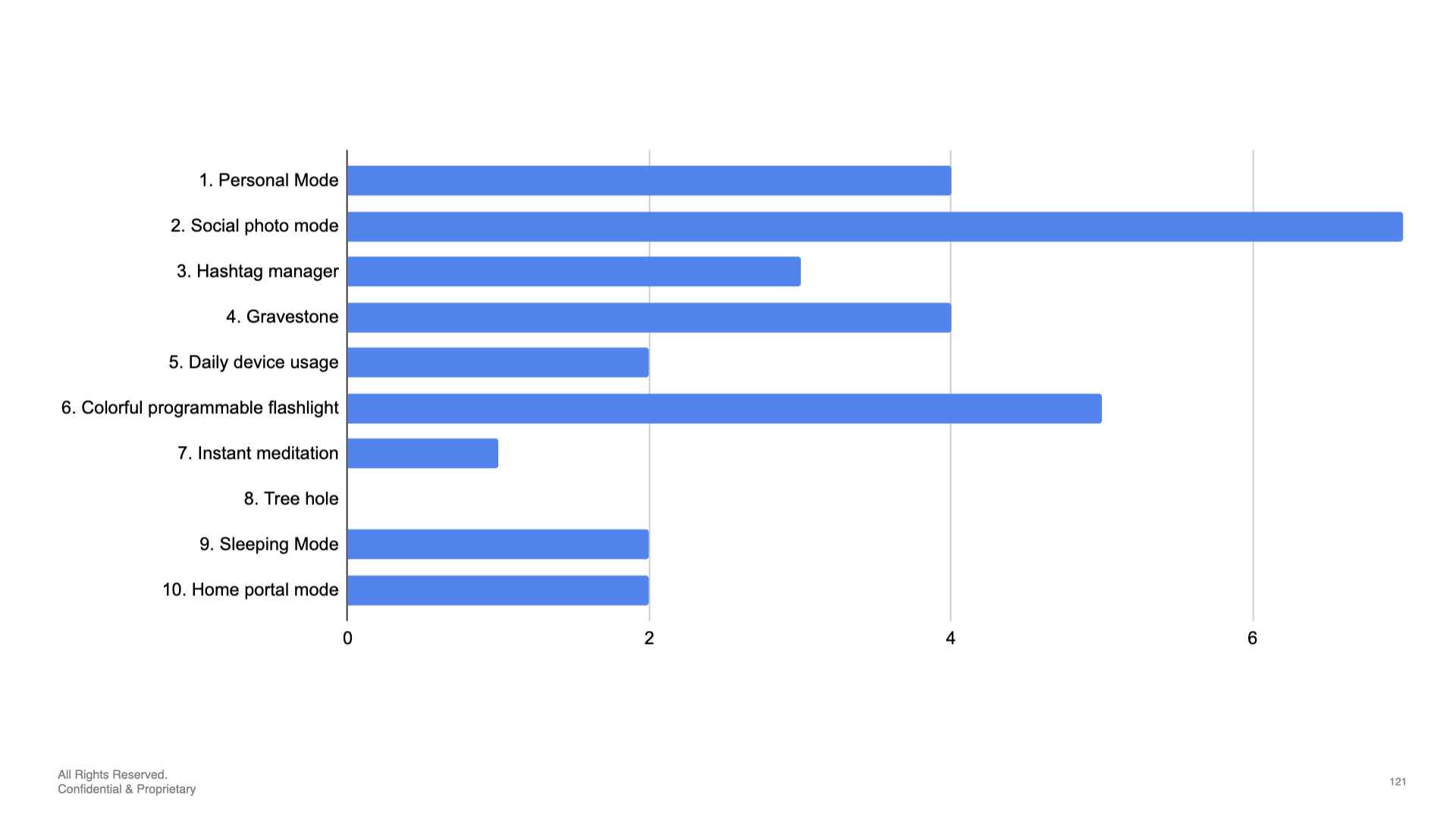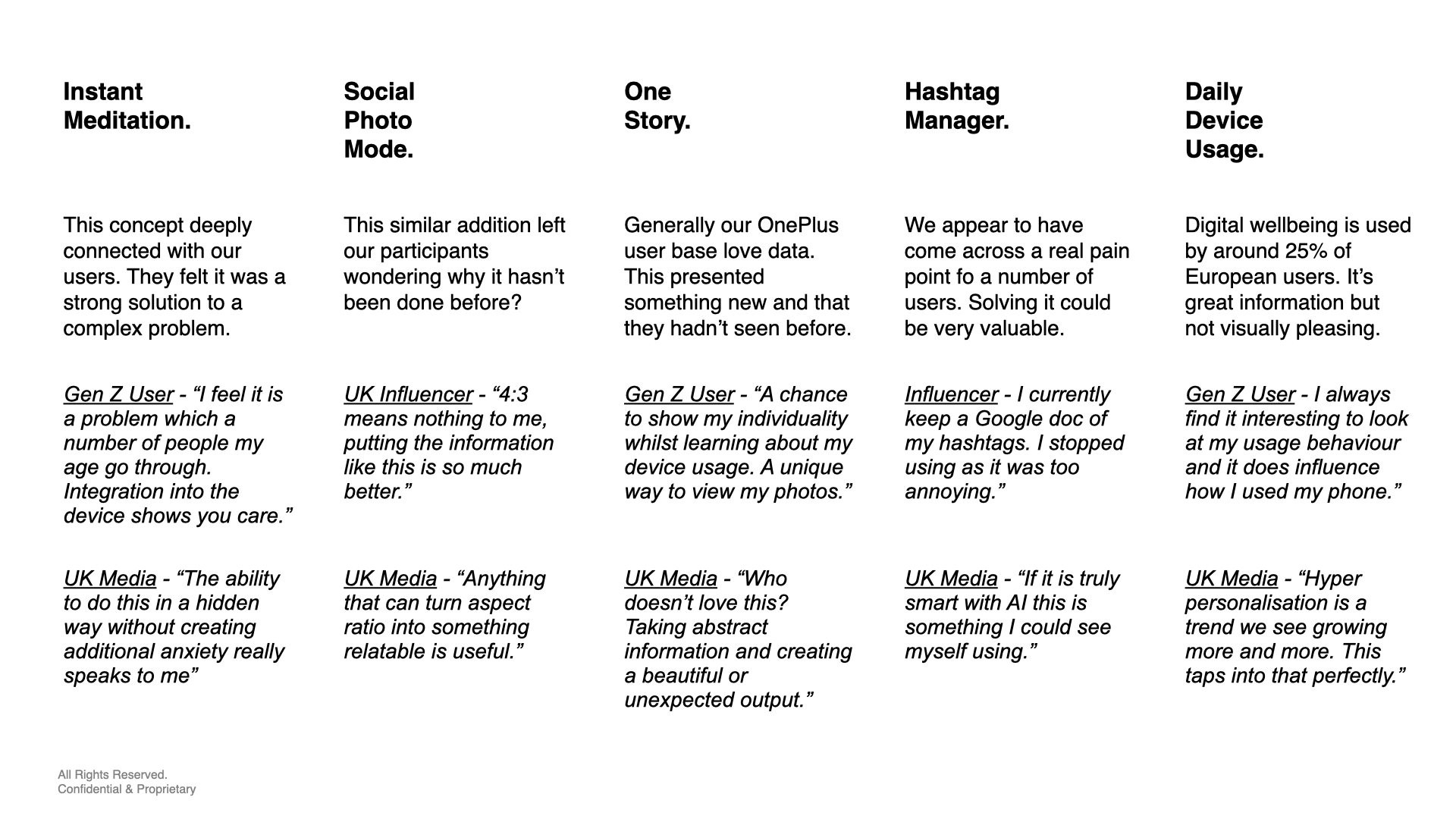 Design System Upgrade



The newest version of OxygenOS is faster, smoother, and smarter than ever before, with new features designed to make one-handed operation easier and more intuitive.


---
Recommendation from my partners